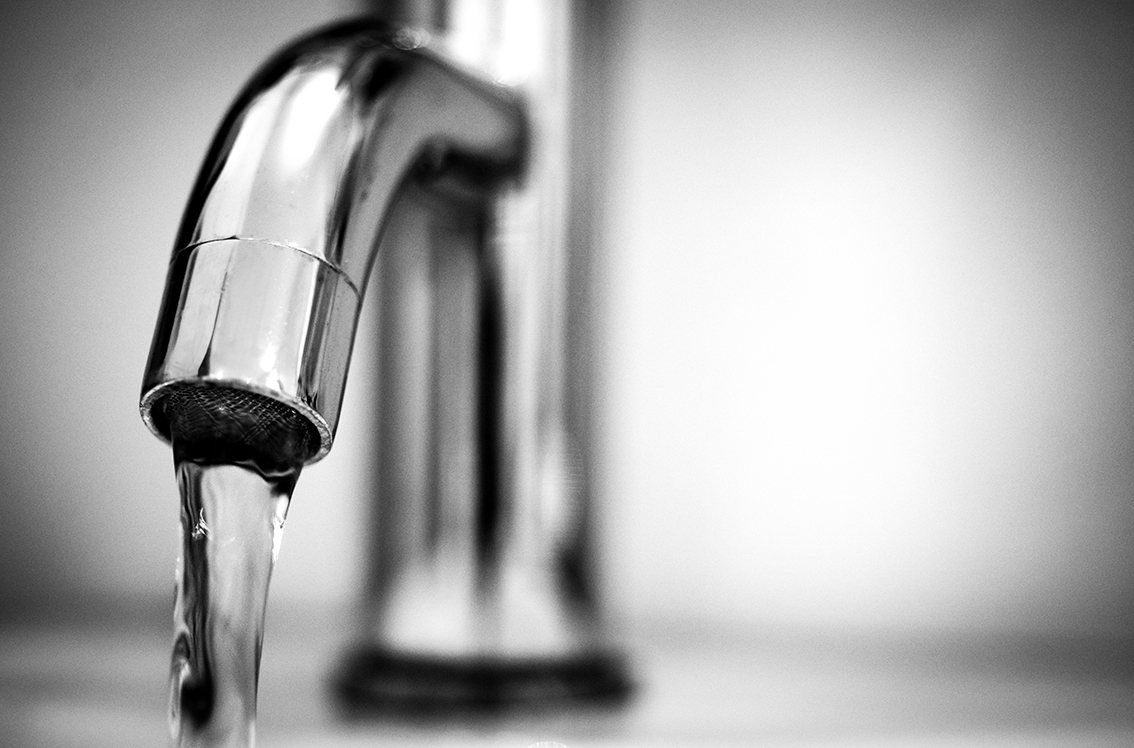 When there's an issue with your home plumbing system, it might bring some inconveniences and health risks. Most of the time, broken and blocked kitchen sink or any other piping in your house would require you to use plumbing solutions. While your plumber can fix the drain by relining, the traditional method includes digging and replacement. However, the extent of damage, materials of drain pipes, and budget determine an effective method. 
The trenchless pipe relining is a modern technique, but people still prefer the replacement of pipes as a permanent solution. Let's share details about the methods, pros, and cons of these processes. 
What Method is Suitable?
It's important for homeowners and facility managers of commercial buildings to know their plumbing designs. During renovations, plumbing engineers that installed your drain pipes might be unavailable. In Australia, many property owners have plans for every part of their buildings. When a section of the drain fails, it's easy to pull up the details of the plumbing system. This idea can help plumbers in resolving drain issues after troubleshooting the fault. 
A professional plumber knows what method is suitable for fixing drain faults. Usually, broken pipes that are many meters below the ground's surface require careful inspection. Also, drain pipes in hard-to-reach areas might require digging up trenches around the building. Trenchless pipe relining techniques are suitable for residential and public infrastructure. 
Nobody has to worry about disruption to a business when plumbers use pipe relining methods. Also, plumbing systems the pass through building floors, gardens, and roads, retaining walls, roads, and driveways can be repaired quickly. Since we can't recommend the ideal method of fixing drains, you can follow expert plumbers' advice if they prefer traditional methods.
Using Trenchless Pipe Relining Methods to Fix Drains
Trenchless reline solutions for plumbing pipes often last for about half a century. There are two common methods of relining pipes, they include; the trenchless pipe bursting and pipe lining applications. Normally, the application of the cone-shaped bursting technique is for the replacement of damaged pipes.  This method is called the dig-free pipe renovation technique because it requires less labour. 
According to civil engineering professionals specializing in drainage, it takes special equipment and skill to apply the trenchless pipe relining process. When you compare the costs of both processes for a major repair job, the average price difference is between 2,000 to 3,000 AUD. Usually, trenchless relining methods are more expensive than traditional methods. 
Pros of Using Trenchless Pipe Relining Methods
Cost savings benefits because the client doesn't need to pay for labour to excavate sand

There's no alteration to infrastructure designs because this technique doesn't need replacement pipes.

This method offers a quick approach to fixing sewer drains, and it's suitable for emergency repairs of stormwater pipes.

Usually, pipe relining prevents drain faults from getting worse and ensures minimal downtime.

It helps to protect corrosion-resistant pipes

It's ideal for laying strong new pipes within old and broken pipes.

When the relining process is used to install new lining materials, you are sure of having a tougher pipe. When the old pipe collapses, the new lining material will be intact.
Using Traditional Methods to Fix Drains
Traditional drain-fixing methods involve the digging and replacement of pipes. As an older method, plumbers might need approvals from their municipal councils and water authority. This method often requires very destructive and intrusive processes.
Pros of Using Traditional Methods
When pipe sags, it might be ideal to use digging and replacements methods

When there are misalignments of drain pipes, the traditional method is suitable for rectifying them.

Cons
Plumbers need to cut concrete slabs and destroy landscape areas before using this method

It might be messy to the excavation of old drainpipes

A New Type Of Drainage
Now, let's talk a bit more about the drainage systems themselves. As plumbing sciences and technologies have shown a significant amount of progress over the years, people have come up with a better solution that offers multiple benefits when compared to the traditional drainage types.
The Straighter Edge: Linear vs Classic Drainage
Why select linear drainage over conventional drainage?
Linear drainage is a cutting edge drainage solution that provides the level-plane (i.e. flush with the ground surface),'zero stepdown' drainage for both indoor and outdoor applications. Specially designed to eliminate the access and freedom constraints of traditional centralized drainage systems, lineal drainage solutions have evolved because of a stunning architectural statement — the quintessence of today's vaunted open-plan designs.
Meeting the Grade
Classic drainage demands complex 4-way grading to maintain sufficient drainage flow and water egression. Uniquely, linear drainage solutions are designed to work with only a single gradient flow, removing dangerous hazards along the way and offering easy installation chances. Thanks to the new grading system, the water will flow smoothly which could be compared to the experience of riding a zipline from the treetop to the ground.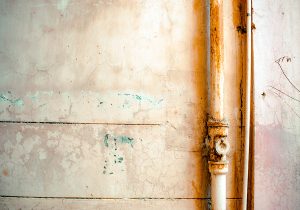 Superior Drainage
Classic drainage often suffers ponding (or undrained water heaters ) which pose a critical slip hazard and offers a fertile breeding ground for mould and insects. By extending the subject of drainage and accommodating for large-format tiles, lineal drainage solutions promote constant drainage flow and a decreased incidence of ponding. Centralised traps can easily be clogged (e.g. from hair, bandages, clothing, towels, etc.), the elongated length of the linear waste channel resists both possible blockage and trapped water pools.
Universal Access
Shower hobs stay a vital supply for centralised drainage solutions: without water can certainly breach the drainage area and seep into internal living spaces. On the other hand, the elevated stepdown of this hob presents a significant accessibility barrier. Level-plane linear drainage, which sits flush with the ground surface, provides not only a pure water barrier (offering exceptional drainage options in the vicinity of the drainage area), but eliminates the requirement of the raised hob, permitting seamless and self-sufficient accessibility for all residents (especially for those with wheelchairs, walkers and frames). Truly is the greatest invention made by engineering companies in Australia inside the drainage engineering sector to date.
Open Plan Designs
Specially designed to eliminate traditional barriers (e.g. doorways, hobs, water protective walls/barriers) and extend the area of drainage and with less demand for a carer to assist entrance, residents are offered more private access into the shower space. For staff, this spacious design aids with cleanup and offers increased availability for carers when demanded.
Seamless Integration
As a modular system, linear drainage can be customized for almost any environment, requiring little to no alteration of the built area. It also means that integrating this drainage system for your office building would not take as much effort as building it on an outdoor setting like, say, a flying fox park located in an unconstructed area. This significantly reduces construction costs and time.
With the accession of plastic (providing a screw-down flange to mechanically clamp the vinyl under ), linear drainage also offers easy integration to vinyl flooring surfaces (common during today's care settings).
Cosmetic Dentistry
A linear solution is really a striking visual statement: a stylish and ultra-modern look that may improve the visual appeal of any drainage area.