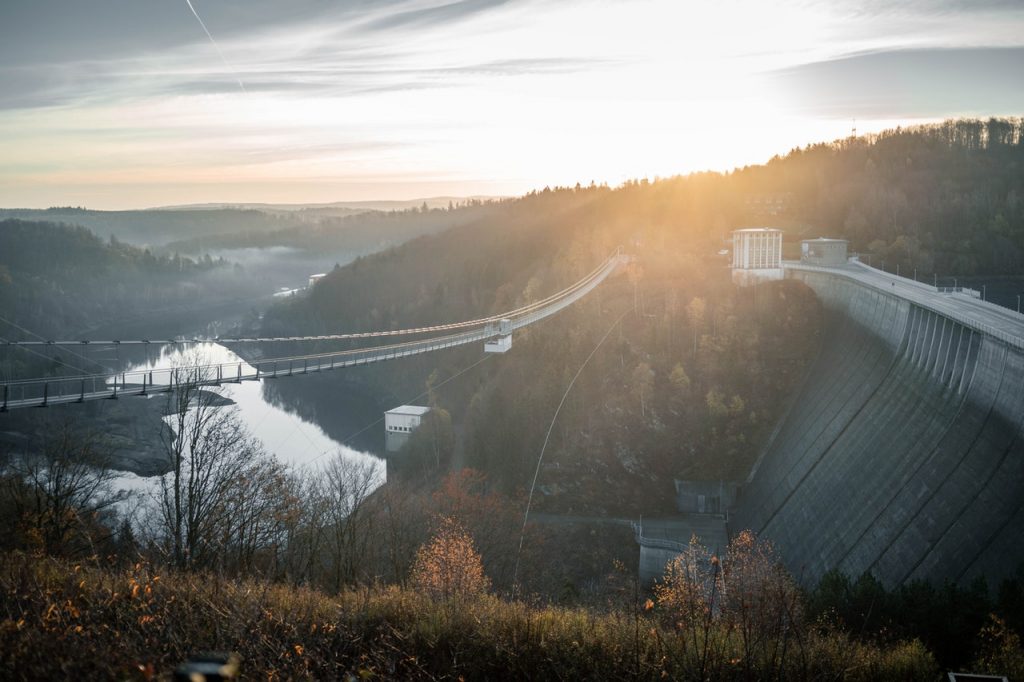 The pipelines that supply water to our houses are like the arteries and veins of our bodies. They allow for freshwater to come in and wastewater to leave and be recycled. City pipeline systems are the results of years of thoughtful planning. There are mainly five types of installation systems for water pipelines: 
residential

commercial

industrial

institutional

municipal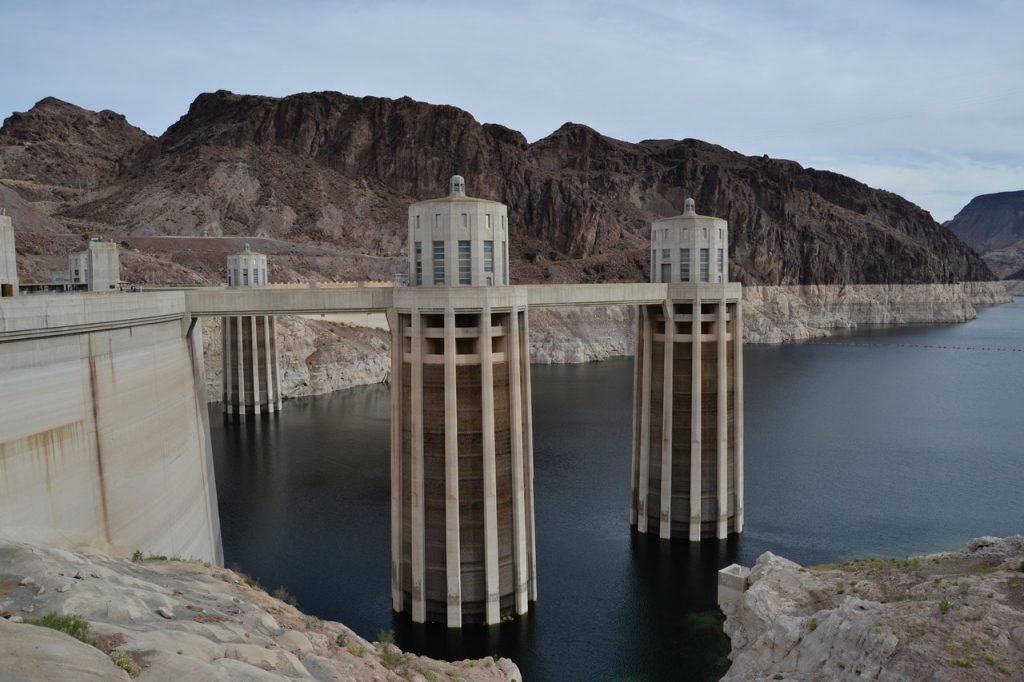 The primary distribution system of water pipeline includes domestic water, fire water and reclaimed water. When these distribution systems are installed, guidelines of state and locality must be obeyed. According to stringent codes and standards, the water reservoir must be:
tested through hydro-statically pressure

tested for any bacteria

flushed and certified to avert any contamination and ensure public safety
The water reservoir should be monitored and maintained after following the above steps.
The water distribution system consists of many different parts like post indicator valves, main lines, fire lines, water services, detector check assemblies, valve stations for reducing pressure, air release assemblies, water vaults, water meters, fire department connections and more.
To ensure a smooth flow of sewage from one's home to the water treatment facility, make sure you regularly check and unclog your drains by hiring a professional plumber to take a look.
Construction of Water Pipeline Systems:
Residential projects for installing pipelines consist of lines for main distribution service lines, water meters, fire hydrants, and irrigation systems. These networks of pipes are constructed fully underground to curtail the time and cost invested in residential project development.
Water pipelines for commercial, industrial and institutional water pipeline are installed keeping in mind that their usage is high and the pressure required is also high. The contractors who fit these kinds of pipes have years of experience in installing water pipelines.
Water towers or reservoirs provide water to residential homes and commercial businesses in municipal projects, demanding high monitoring, tests and other steps for maintenance. The reason experienced contractors should work with the state and local entities is that the installation of pipelines is a long term time investment.  
In the global distribution network of water pipelines, the maintenance and the repairs of pipes are an essential element. In line with current regulations, fragile and ageing pipelines should always be replaced with new and good quality pipelines.
Phases of pipeline construction:
Surveying the routes between provider and receiver

Clearing the region.

Ditching or trenching.

Installing pipes within the trenches

The steel pipes should be coated and wrapped to prevent rusting

Pipes should be installed with cleanout fittings so plumbers can solve potential problems in the future

After the examination, the trenches should be covered with soil so that the land gets back its original shape and appearance. 

In the case of long pipes, the construction is carried out in fragments.